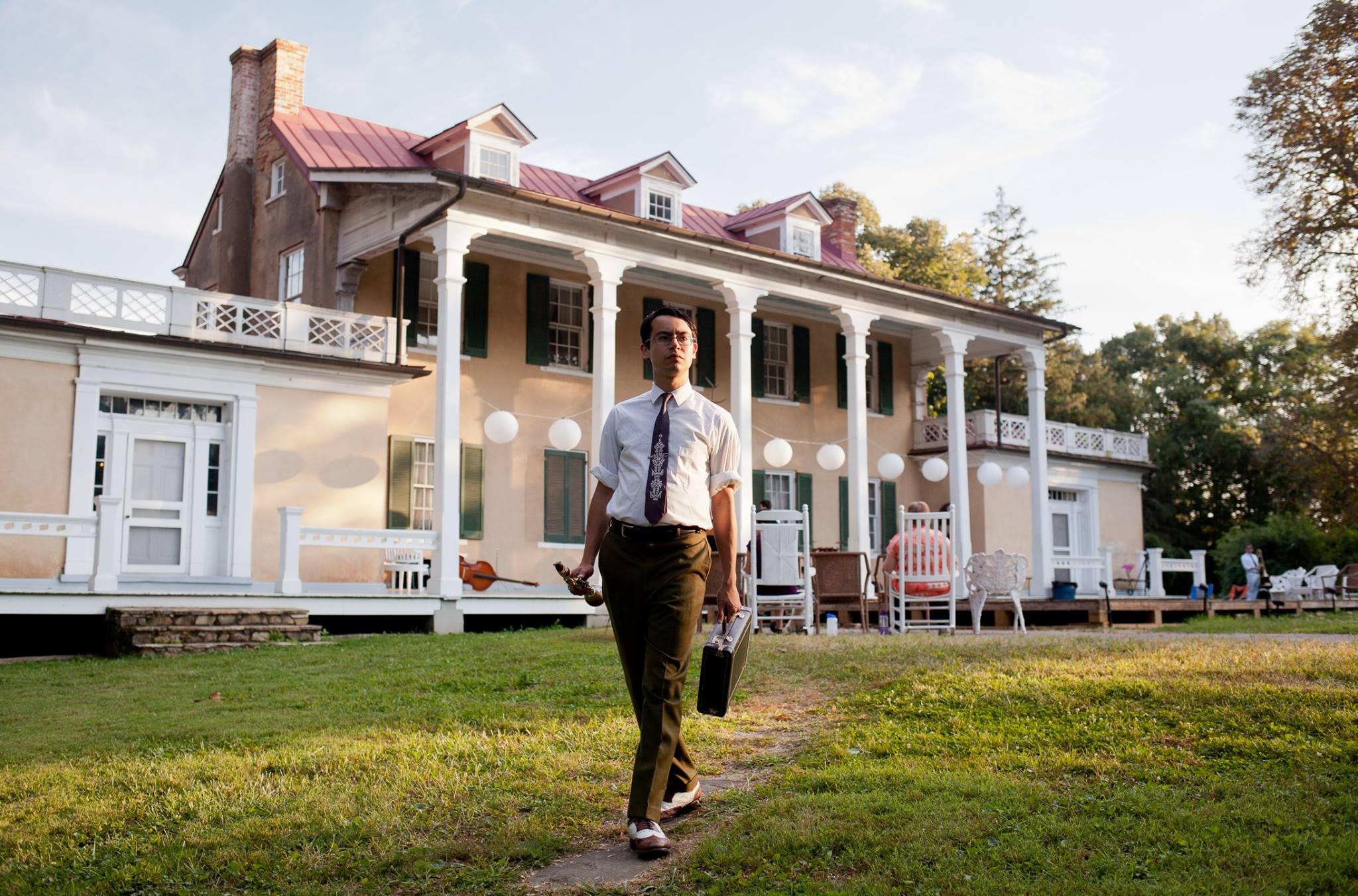 Andrew Selzer
Swing dance instructor, performer, and DJ based in Boston, Massachusetts.
Teacher
With almost 10 years of teaching experience from workshops, weekly series, and drop in classes, Andrew can address your instructional needs. He is also the business owner and a teacher at of one of Boston's premiere swing dance studios, Boston Lindy Hop.
Performer
Whether it is an intimate performance for a birthday party or the Roaring 20's Lawn Party with hundreds of guests, Andrew is confident performing in a variety of settings. He has the experience and resources to make the your vision for your event a reality.
DJ
Andrew has DJed band breaks, social dances, and competitions at multiple events over the last 10 years. He has DJed band breaks for Jonathan Stout & His Campus Five, Naomi & Her Handsome Devils, The Boilermaker Jazz Band, and many others.